Explore The
Moreton Bay City With Me.
Amazing vibes. Natural spaces. Our Moreton Bay
Moreton Bay Region near Brisbane, Queensland is one of the most popular travel destinations in Australia for international visitors, who come to see the lovely, laidback Brisbane and its surroundings.
Are you looking for adventures in ancient lands and stunning underwater worlds? Allow me to help you plan your trip to Moreton Bay Region, Queensland.
I have travelled around Queensland, interstate and overseas for several years and have always returned to this corner of Moreton Bay Region. It's my favourite region for adventure, pristine beauty, hidden surprises, and a laid back culture and lifestyle. You couldn't find a better climate!
Browse on through to our best travel tips, including places to visit in Moreton Bay Region near Brisbane and between Gold Coast and Sunshine Coast, Queensland and all the many things you can do, see and taste!
The Moreton Bay Region is home to some of Australia's most beautiful parks and attractions. From pristine beaches, lush green parks and botanic gardens to cultural and historical sites, the Moreton Bay Region has something for everyone.
Whether you're looking for a relaxing day out or an exciting adventure, the Moreton Bay Region offers something. Explore our parks and attractions today to experience all this vibrant city has to offer! Sign up for the best travel tips and adventures!
I'll send you my best local tips and tricks and you'll never overpay for travel again.
LOCAL LEGENDS
Award-winning restaurants, accommodation and experiences are only minutes away.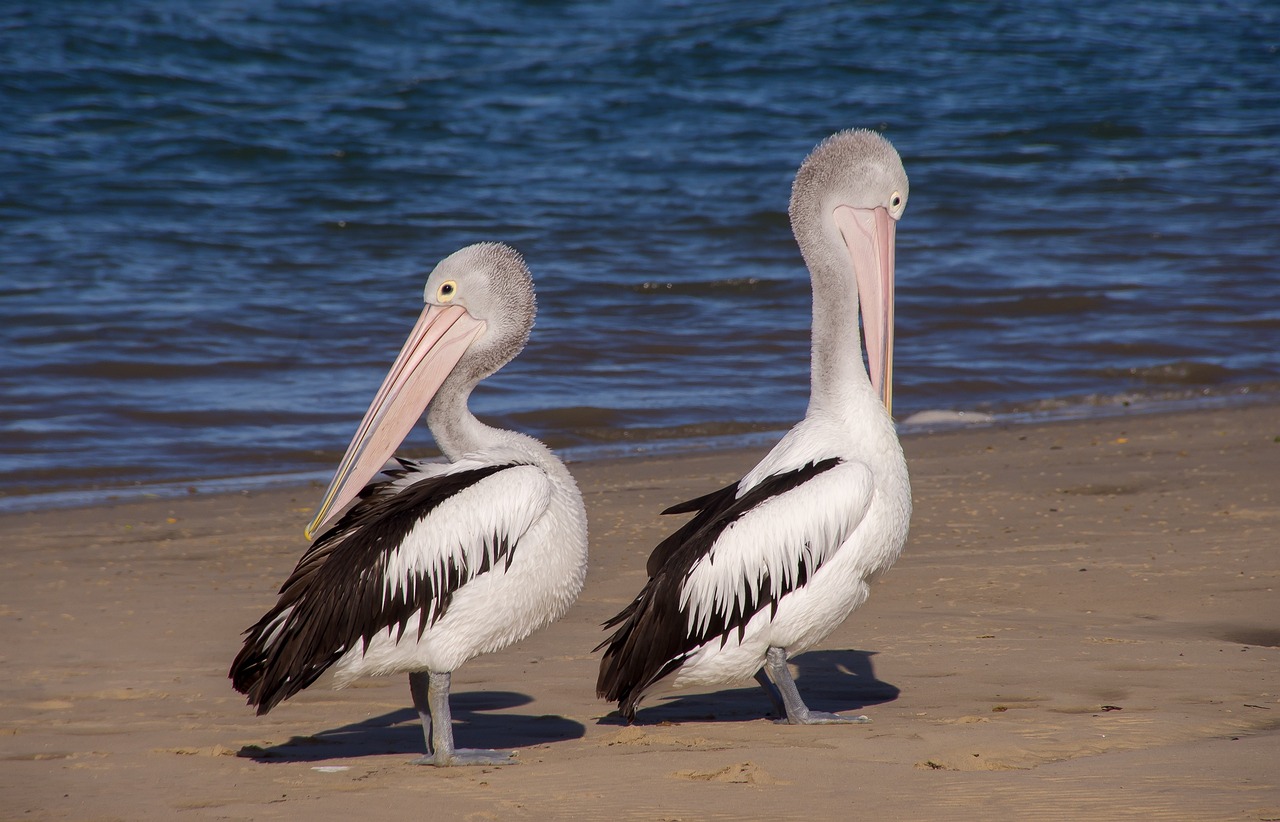 REDCLIFFE
Laidback beach culture
NORTH LAKES
Shopping paradise
SAMFORD VALLEY
Glorious mountains and hills
THE HILLS DISTRICT
Arana Hills, Bunya, Draper, Ferny Hills, Ferny Grove and more!
It is the fastest growing city in Australia and is located next door to the state capital of sunny Queensland! It has seen rapid changes through a booming population and a growing number of bars, restaurants, hotels and attractions that make the most of the laidback lifestyle and subtropical climate. I grew up here and still constantly discovering beautiful new places to explore. I look forward to share with you all.
Reader's Thoughts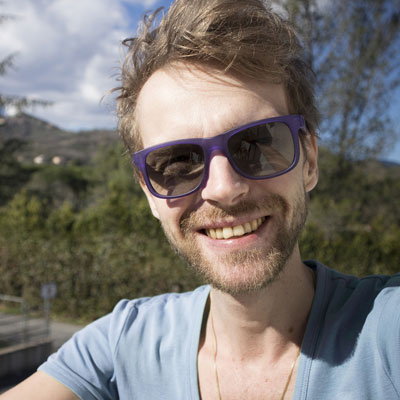 "What a great and informative website!"
Gregory
"Before planning a trip, I sit for a minute and determine exactly which type of holiday I need a particular trip to be: Sightseeing? Adventure? Relaxation? Browsing this website means I can feel good about making it a awesome trip."
Paul
"I always try to calibrate my travel book/guides with a location-based travel website for research. After readings, I am so excited about where I am travelling to."
Catherine